INTERIOR DESIGN
The design process continues. It's not just space but adding color to the form, understanding how light will impact throughout the entire day, patterns and textures that are pleasing and welcoming to those that will use the space. A good plan is the starting point to great interior design, encompassing space planning and conceptual development mixed with programming needs.
GREAT DESIGN, INSIDE
Much thought goes into the flow and the synergy of a space. Creating continuity and building a theme based on the clients' goals, the daily users and communities they serve are a part of the mix. The inside design should connect with the outside design of the building, it's environment with a nod to how it will be used.
You know you are in the presence of a good plan – you feel the efficiency of the layout, you just don't know why. You become wrapped in the style but can't put your finger on it. Looking for a soothing feeling or, wide awake! Maybe a bit of both in the right measure. Themes will help you capture that feeling.
Themes Architecture excels in conceptual development, space planning, materials research, communication, and the special nuances of interior design. We can help.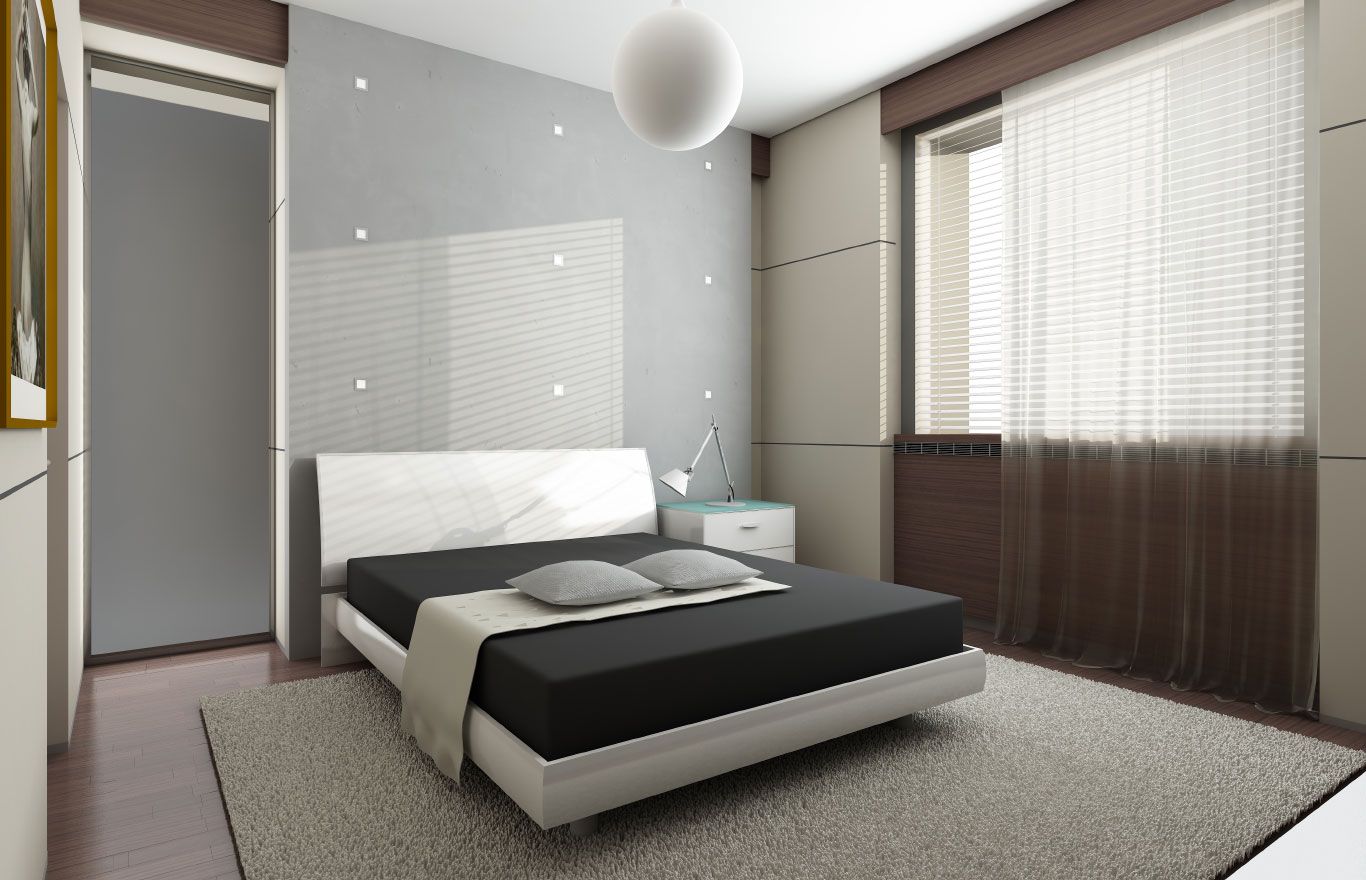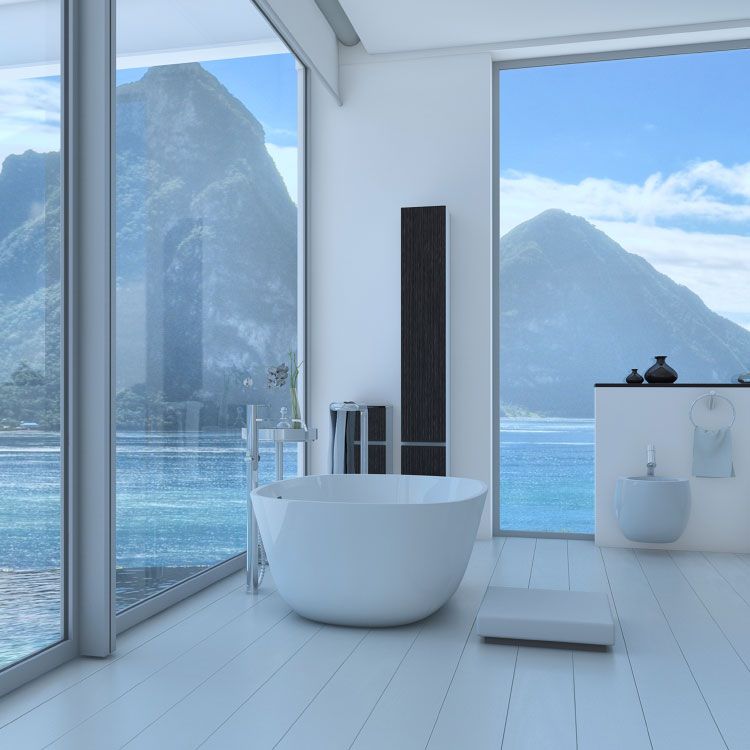 "You hire Themes because we have high standards and we hold ourselves and those that work on your project, outside contractors or employees alike, to the same high standards."
"Our designs are impacted by our planning and the input we receive. We do great designs because we are exceptional planners."