WHY THEMES?
We help you understand and evolve the built environment to facilitate your objectives, not ours.  Themes becomes a dedicated partner from initial needs through the design to successful completion of your building spaces and mechanicals.
Simple. Our values distinguish us from the rest. This results in successful outcomes. Come to know our values!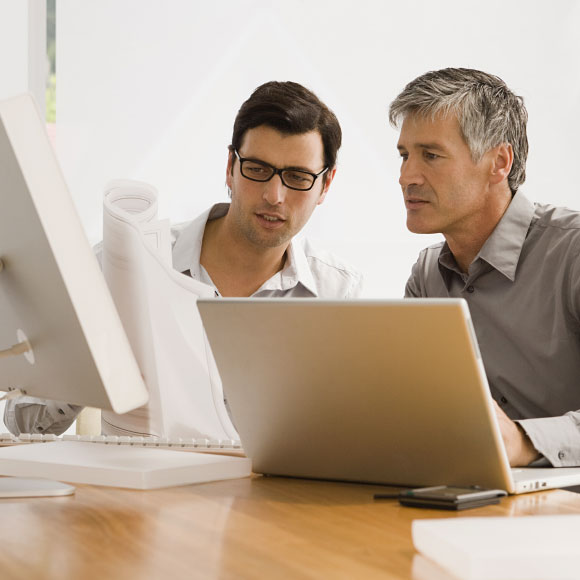 PLANNING
Knowing where and how to start is important and while an understanding of the available budget may be good to have, that's not the beginning.  Separating needs and wants, input from your community and boards and an understanding of how these spaces will be used.  Themes Financial Flighting can help with the jumble of revised spaces to mechanical needs and life safety.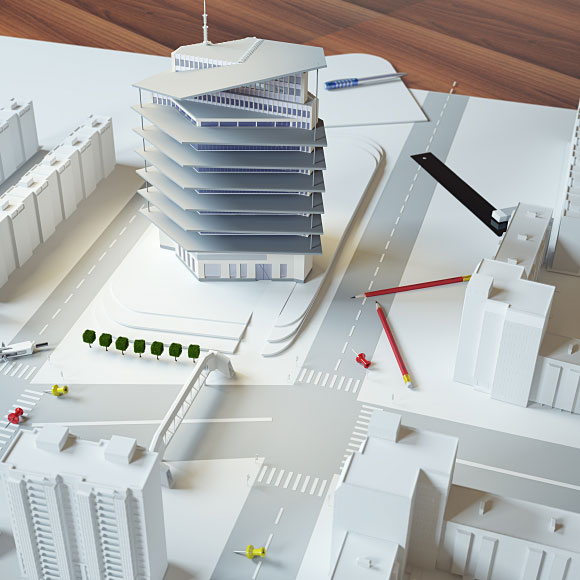 FUNCTIONAL DESIGN
Design speaks multiple languages, some about space, some about uses, and others about personal safety and comfort. Themes speaks all the languages of design for functional use, value and longevity. We have the tools to help you see how the design will be brought to life from the digital page to the materials that you will see every day. Themes makes the design come to life.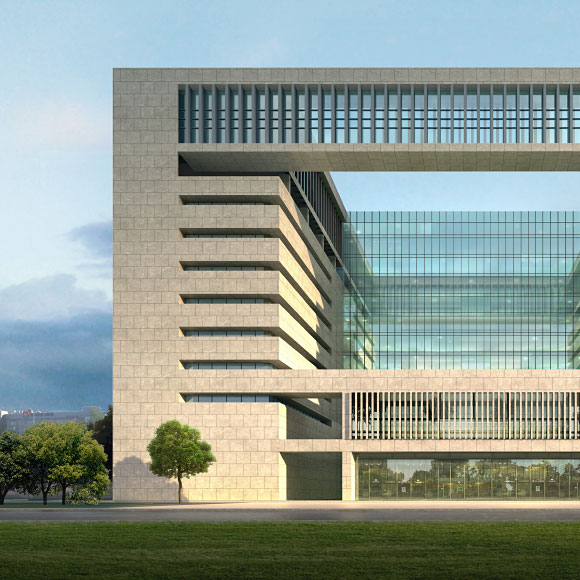 THE NUMBERS
The numbers are important. While the cost to build is important, the cost to maintain may be more important over time. Timing and duration of the project along with any disruption are numbers you don't want to get wrong. Change orders? No! Themes watches the numbers from the first steps of planning through to the final punch list. That's why we have satisfied clients.
We are committed to upholding our most cherished values in every project and task we take on. Themes Architecture has committed to treat your project as though it is the only project we have on our plate, laser focused on detailed planning, functional, exceptional design with your cost and timing in check. That is our success.