"We live our practice daily on client centricity. To assure that succeeds, we focus on detailed planning, great functional design, cost and timing control, resulting in successful outcomes."
We know the risk you experience when adding or renovating buildings but we also know how to reduce that risk and plan for great design that meets your desired function. As your working partner in this process, the Themes team works to advance your project while thoroughly vetting your needs. We properly plan and design useful signature spaces while making sure all costs during the project and, the cost to maintain them, are fully uncovered.
We build public spaces. We know planning, flow, design and life safety. We design and budget so there are no surprises. The result: Our partners keep coming back to Themes for their next project.
We welcome the opportunity to have you join some of our client/partners and their successful projects.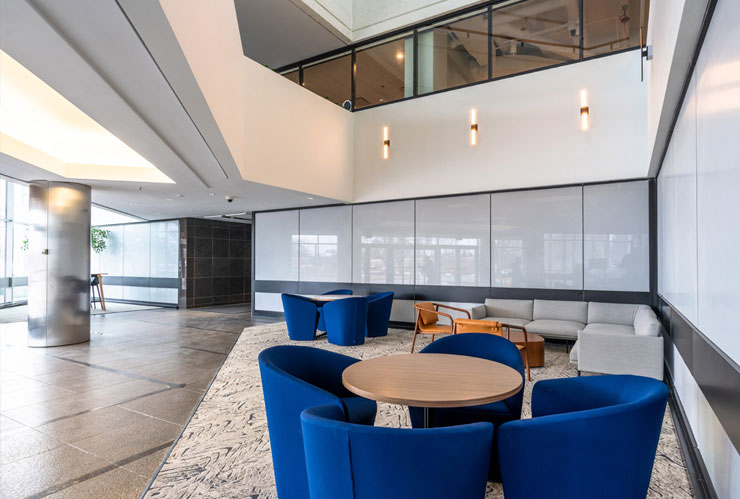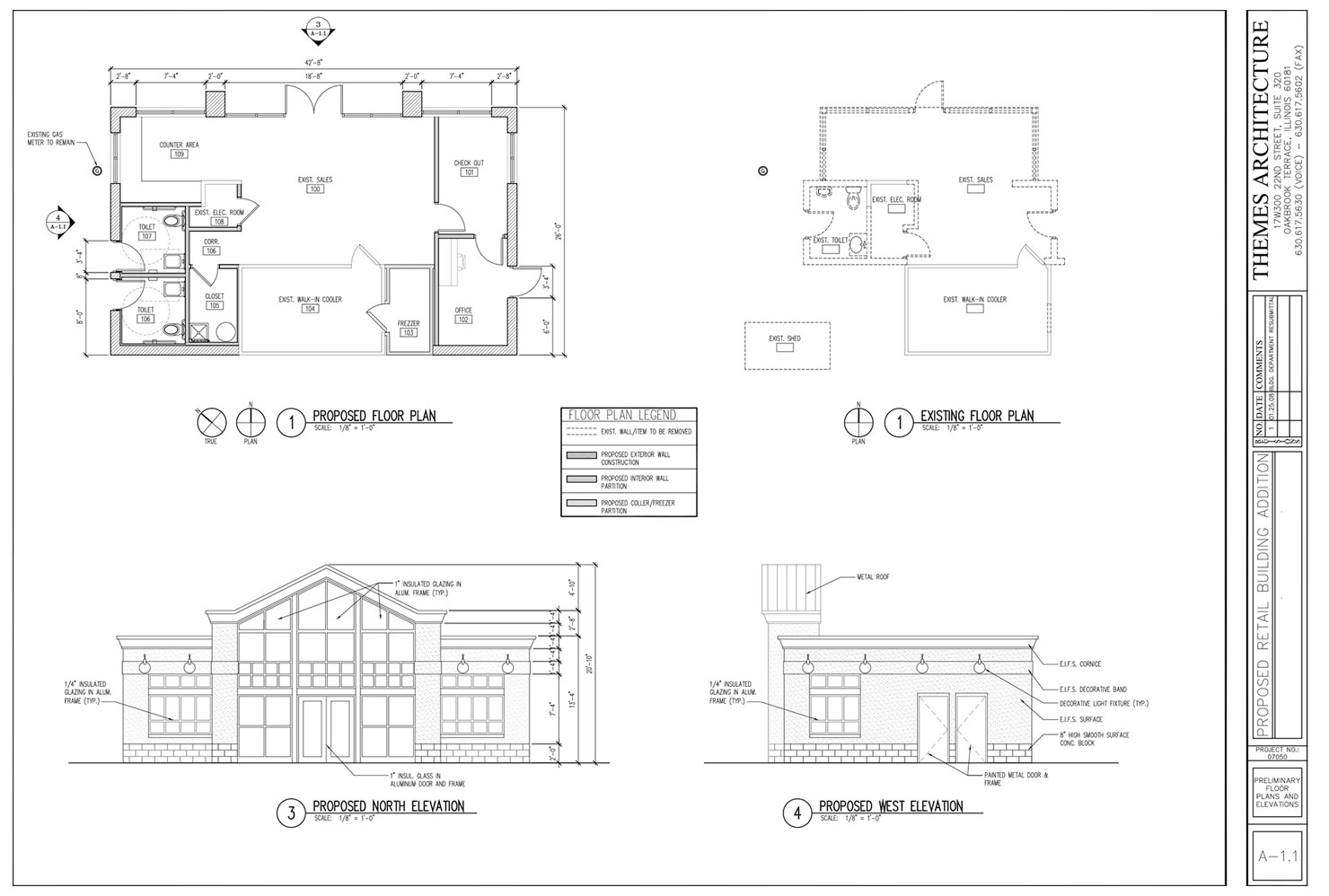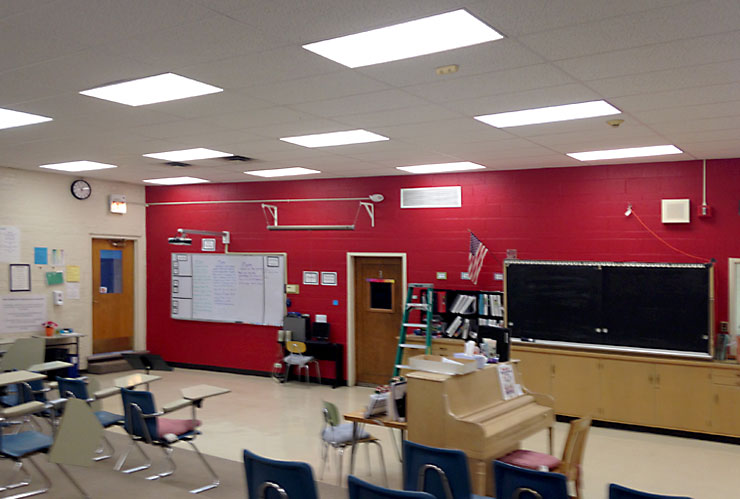 THEMES ARCHITECTURE RECENT NEWS