DESIGN
Design motivates and transcends simple space. Design adds value to a community and helps bring community into the space. Design follows proper planning and begins to give you a glimpse of the cost. Design is functional, checking planning boxes and paying attention to current and future costs. Design contains when necessary, yet promotes flow and direction. Great design melds form and function. Themes Design checks all of these boxes for our partners.
BUILDING PERFECTION
Design. Perfection. We know – that can sometimes trigger an interesting discussion, certainly one we would love to have with you. In our context, from the project perspective, we strive for perfection throughout the entire project and we design to enhance that road to perfection. You love the design. Perfection. Your stakeholders love and talk about the design. Perfection. The design meets the cost picture you wanted to achieve. Perfection. The built space meets or exceeds your needs and use parameters. Perfection. That is the perfection Themes strives for in our partner projects.
Themes Design: Our design process and experience is available to you, whether a small or large project, new construction or renovation of legacy space, mechanical or life safety upgrades. Let's talk.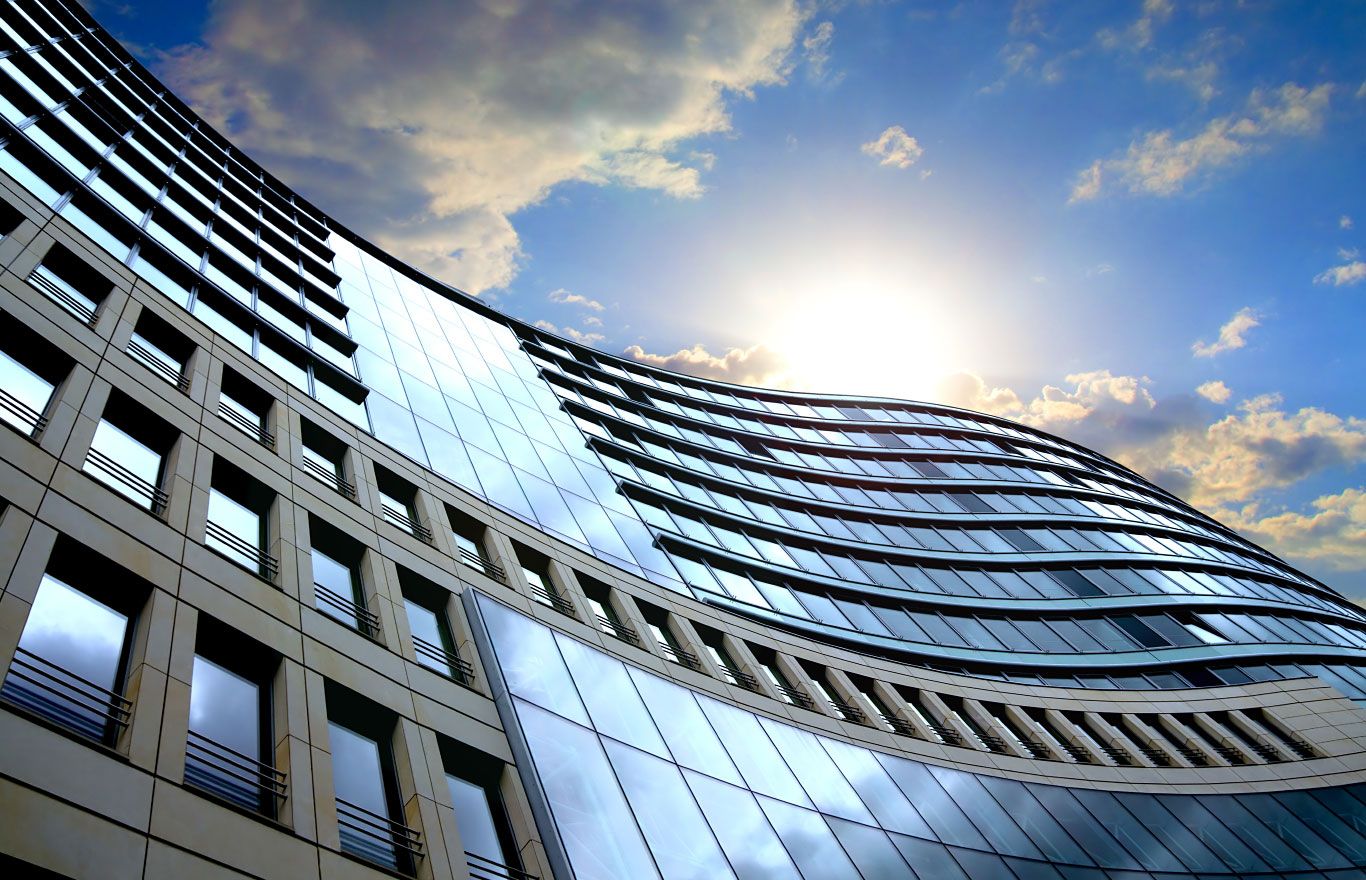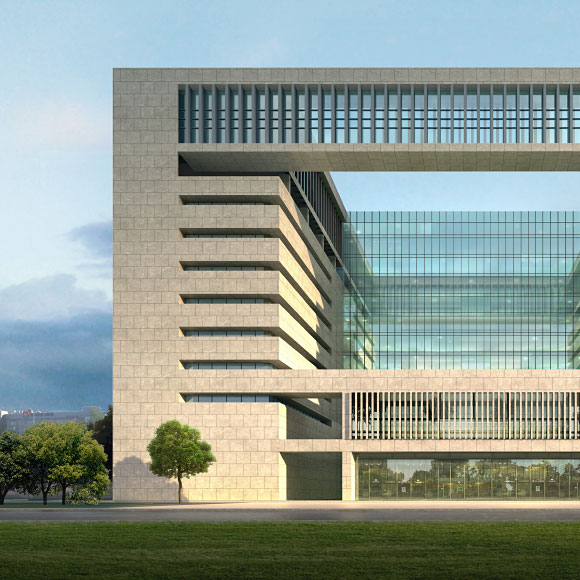 "You hire Themes because we have high standards and we hold ourselves and those that work on your project, outside contractors or employees alike, to the same high standards."
"Our designs are impacted by our planning and the input we receive. We do great designs because we are exceptional planners."