CONSTRUCTION MANAGEMENT
You did not expect us to develop the best project plan, design a wonderful solution and expect you to learn to be a construction manager after that, did you? Themes has a history of construction oversight services and is frequently hired for that alone. There is a reason for that. Left to their own 'designs', some projects can bleed unnecessary money. There is a process and Themes Architecture is very good at this process.
EVERY STEP OF THE WAY
Construction management is both guidance and progress tracking with all the details on the table! Oversight of every step, every detail and every time frame. Checking materials, reports to the owner (client) and enhancing communication, both in the field and at the meeting table.
Themes Architecture wants its projects for its partners to proceed as planned, each individual detail, each discovery inspection and resulting solution and the timing of each of the trades. Our goal is two-fold: timely completion of each phase of the project and planned and designed as well as NO change orders. Themes has a history of very low change orders, frequently $0 or less than 1%, returning contingency dollars back to our client. That's how we approach construction management, every step of the way! It's not enough to be under budget. At Themes, we like to be under contingency!
We represent your interests and provide oversight over the entire project if needed. Our inside knowledge of the project becomes your asset. We'll watch over it for you.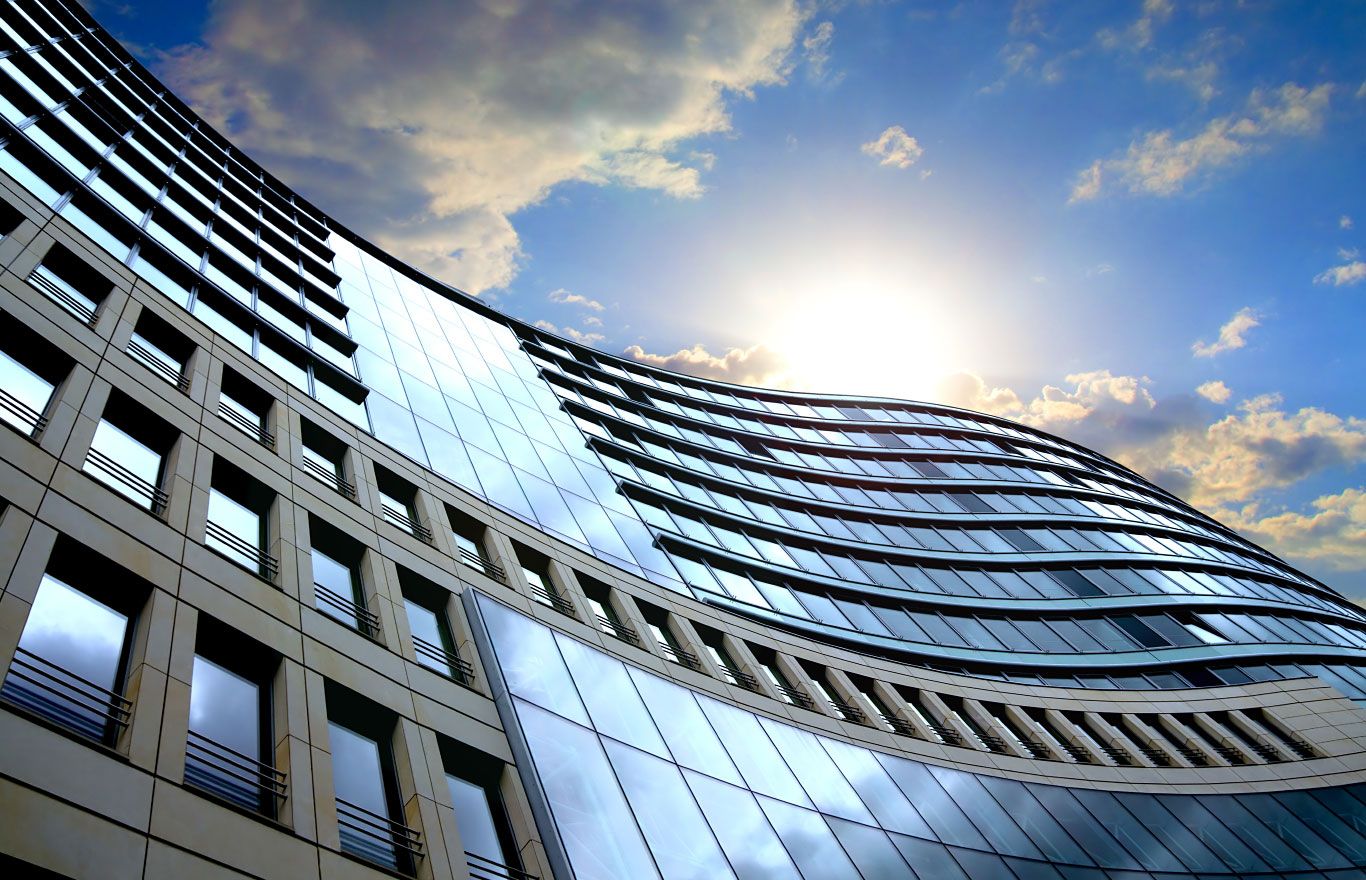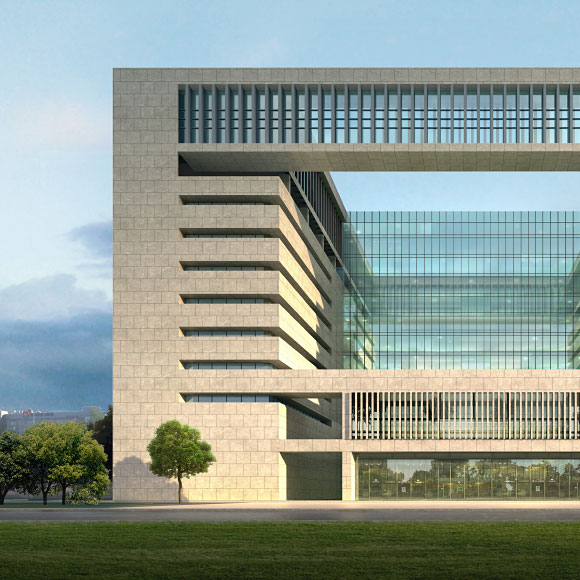 "You hire Themes because we have high standards and we hold ourselves and those that work on your project, outside contractors or employees alike, to the same high standards."
"Our designs are impacted by our planning and the input we receive. We do great designs because we are exceptional planners."